Universal Ultrasonic Connectivity
FINTECH • INDOOR LOCATION • IOT
WHAT IS COPSONIC?
CopSonic is a technology that allows communication and interaction between two devices through sound waves. The secure transfer is achieved through microphones and speakers. Now and in the future, mobile, tablets and smart devices will be able to exchange information without compatibility issues unlike Bluetooth LE, NFC & Infrared.
Full-duplex without
self-interference
Data transmission speed:
up to 15 kbp/s
Audio frequency range:
3 kHz -40 kHz
What can you do with COPSONIC?
TECHNOLOGY FEATURES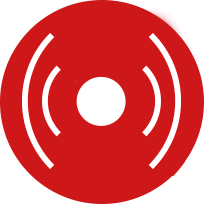 New Codec
(No DTMF, nor PSK, nor FSK..)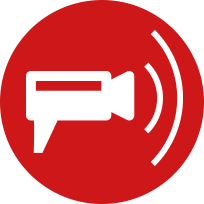 Fast detection & Higher bitrate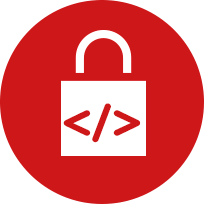 Online & Offline secure codec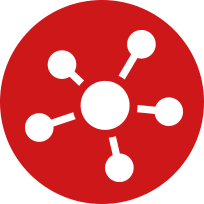 Hyper local low-fi secure network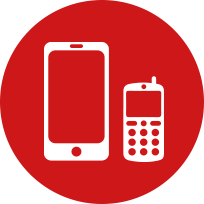 Smartphone & feature phone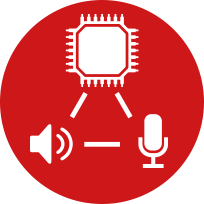 IoT devices
(ultrasonic e-circuit)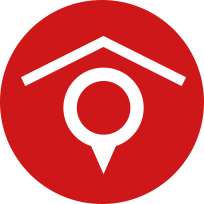 Accurate Indoor GPS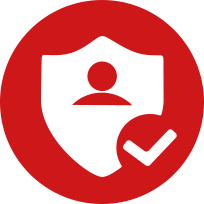 PCI-DSS Ready
Up to 100 Million authentications/day with 1 standard server
White label products
SwipeSonic
E-PAYMENT
Pay online and autofill credit card forms securely in less 15'' vs 120 '' with classic methods (manually and 3DSecure sms).
ooKeypass
Password manager
Transform your smartphone or smartwatch into an electronic key to open your computer without typing your credentials.
MySonicWallet
P2P payments
Universal Wallet to perform proximity payments between smartphones, basic phones and tablets.
VoteSonic
Retail
Give your opinion everywhere with any device.
GoCrowd!
Event solution
The right message on the right place to the right people.
GateSonic
Authentication
2FA authentication services between web pages and smart devices (smartphones, feature phones, smartwatches and tablets).
TESTIMONIALS

---
" The collaboration with Copsonic allows us to extend and complete our field of expertise in the mastery of contactless near field communications. Tests carried out by our R & D labs in the indoor location ultrasonic favored a hybridization technology to meet certain use cases of our clients"
Cyril Hlakkache
Head of Soft. and innovation teams.

---
" CopSonic is a breakthrough solution that enables consumers to simplify and secure their online shopping transactions. CopSonic's technology uses ultrasound to encrypt information"
Olivier Rabussier
Innovation VP

---
" I discovered the CopSonic project ... I was able to detect an interesting potential. The technological breakthrough of ultrasound data offers amazing perspectives"
Cyril Garnier
CEO SNCF Development

---
" The discovery of CopSonic technology deserves further consideration solutions It brings in constrained environments such as aerospace environment"
Antonio Pons
Airbus Development Manager